Are you looking for the perfect dock for your backyard or boat? Look no further than Patriot Docks!
We are located at 6141 Stark Rd, Harris, MN 55032, and accept walk-ins but if you schedule an appointment we are guaranteed to give you 100% of our attention when you get here!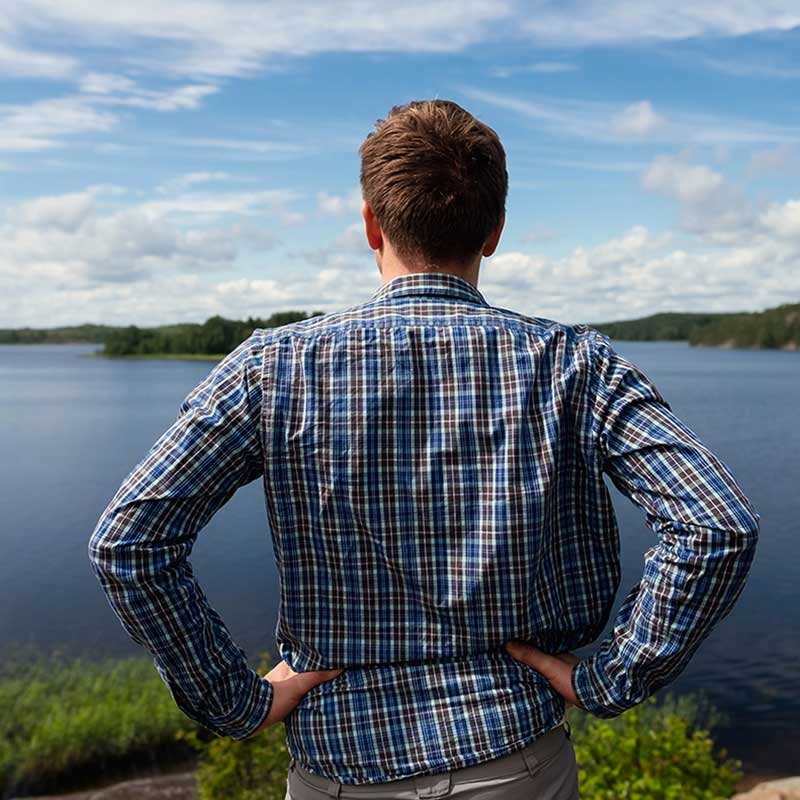 While pictures and descriptions online can give you an idea of what we offer, there's nothing like seeing our docks in person. When you visit our dockyard, you can see the different types of docks we have available, including floating docks, rolling docks, stationary docks, and more. Our team will be there to help you choose the best dock for your boat/location and answer any questions you may have. You'll be able to get a better sense of the quality of our docks, and you'll see firsthand how well-built they are. Don't take our word for it – come check out our docks in person and see for yourself why we're the best choice for your boating needs.
We believe that buying a dock should be a fun and enjoyable experience, and we strive to make that a reality for our customers. If you're looking for a dock that will last for years to come and would like to see the quality of our docks in person then come on over! We take pride in the quality of our materials and craftsmanship, and it shows in the finished product. Our docks are built to withstand the elements and hold up against wear and tear. When you visit us, you can inspect our docks up close and see the attention to detail that goes into every dock we build. We're confident that you'll be impressed with the durability and sturdiness of our docks. So why wait? Come by and check out our docks in person today!
Fill out the following form to schedule an appointment today!